MEET SARA GIPSON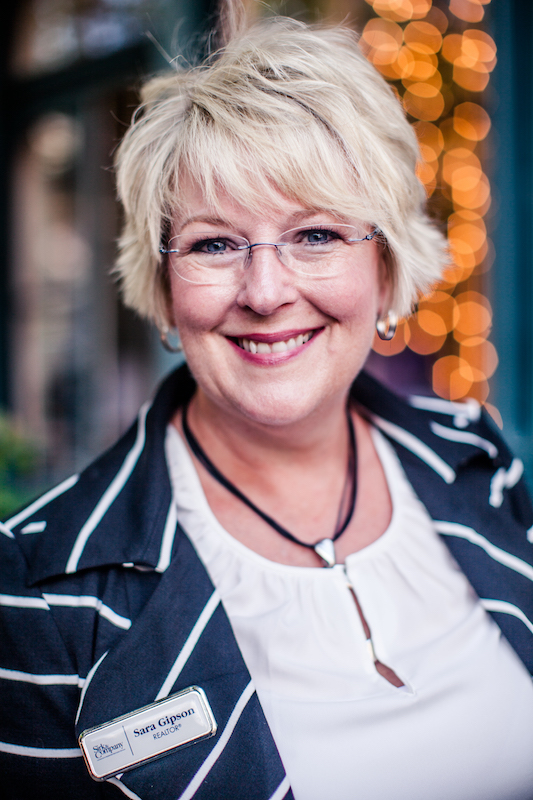 Hi, I'm
Sara
Gipson
. Welcome to my website. Feel free to roam around and browse my current listings. As your realtor, I want to help make your real estate process as simple and stress free as possible. If you have any questions, feel free to give me a call at
(270) 994-6701
or shoot me an email,
sara

@sirkrealty.com
.
Use the home loan calculator to estimate your mortgage payment, with taxes and insurance. Simply enter the price of the home, your down payment, and details about the home loan to calculate your mortgage payment breakdown, schedule, and more.
FEATURED HOMES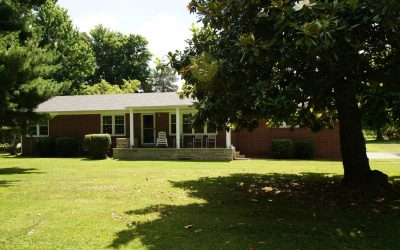 Immaculate 3 bed/1 bath home on 1.4 acres in Reidland! Hardwood, vinyl, and ceramic tile floors, granite kitchen countertops, Pella windows, new front door, new garage doors, fireplace in the living room with a woodburning insert. Outside is a 16'x12' storage bldg and...
read more





Sold a home in 2014 in Upper Hodge Landing, Ledbetter, KY 42058.
–
  We were so impressed with Sara while viewing a home she had listed we listed our home for sale with her. She is very knowledgeable and such a pleasant person to worth with. We were contacted by her after each showing regarding the feedback.  
–  cledwards1953
06/09/2015





Bought a Single Family home in 2015 in Paducah, KY.
–
 Honest, available, helpful and willing to go the extra mile to ensure we were satisfied. She combines a high degree of professionalism with a charming sense of humor to make the home-buying process easier for all concerned. We highly recommend her. 
–  Tim Clinton
06/04/2015





Bought a Single Family home in 2015 for approximately $125K in Paducah, KY.
–

From the first time we and contacted Sara about seeing a house, Sara was so professional and interested in our needs. She let us lead the way in what we were looking for. She was comforting when some other agents were trying to push us into something we didn't want.
She guided us through the
process of buying our home. It was the best experience we could have ask for!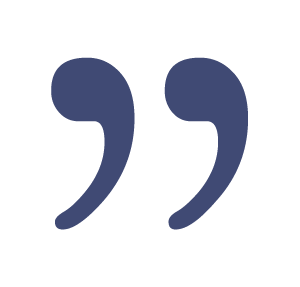 – Shelby Quertermous