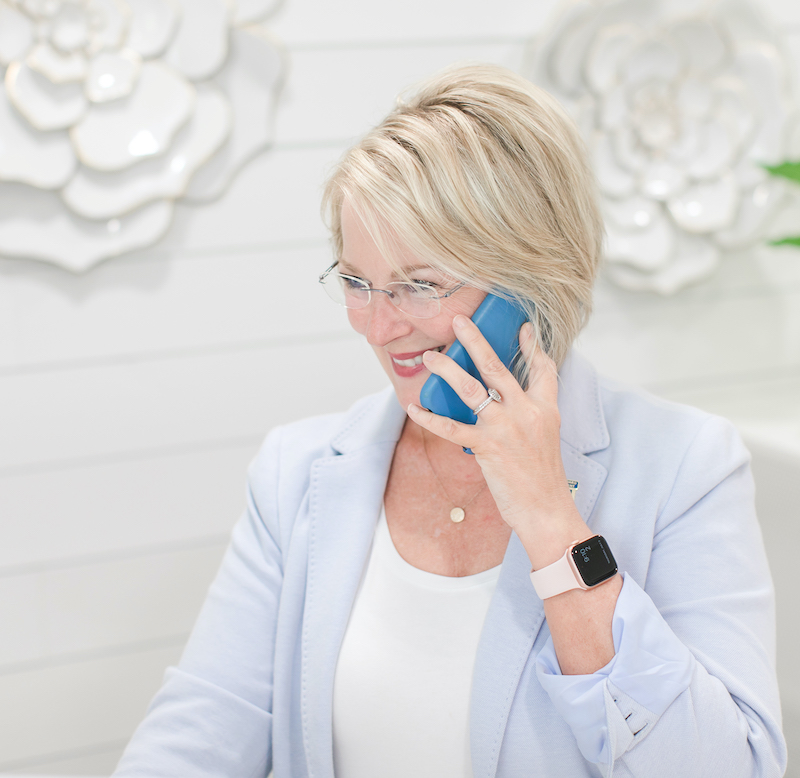 MEET SARA GIPSON

Hi, I'm
Sara
Gipson
. Welcome to my website. Feel free to roam around and browse my current listings. As your realtor, I want to help make your real estate process as simple and stress-free as possible. If you have any questions, feel free to give me a call at
(270) 994-6701
or shoot me an email, 
sara@saragipson.com
.





Sold a Single Family home in 2020 in Hendron, Paducah, KY..
–
  We love Sara and Jennifer! We have sold and bought a few houses with them and have had nothing but great experiences! They were always available when we needed them and they will always be highly recommended from us!
–  Randa Parker
03/05/2020





Sold a Single Family home in 2020 in Reidland, Paducah, KY.
–

Sara Gipson handled the selling of our home with such grace and expertise. I never once felt unsure about the process. Sara and her team spent plenty of time with us to make sure we felt confident and comfortable in our decisions. If we ever move back to the Paducah area, we will return to Sara in
a heartbeat!!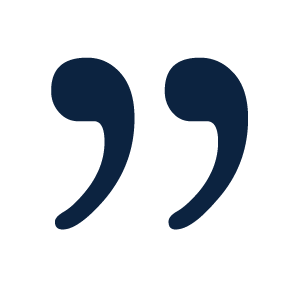 –  Valerie Sledd
02/25/2020





Bought a Single Family home in 2020 in Massac, Paducah, KY.
–
Sara was absolutely amazing her and Jennifer stuck with me for a year and never once pushed me towards any purchase. They helped me understand the process and made me feel confident in every situation. They are excellent. 
– Bryce Rodgers





Bought and sold a Single Family home in 2019 in Paducah, KY.
–

Sara and Jennifer were both extremely good to work with throughout the process of selling, and buying our new home. They both responded promptly to any, and all questions that we had while working on the sale and purchase process. The attention to detail regarding all of the contract details was
very impressive. It provided a high level of comfort to us, knowing that they had our best interest(s) in mind from start to finish.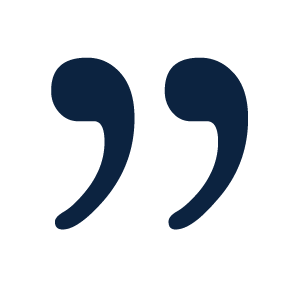 – Dylan Hesley





Bought a Single Family home in 2019 in Paducah, KY.
–

As first time homebuyers, the buying process can be quite intimidating. Sara walked us through each and every step and ensured we had everything in order when buying our home. Sara and Jennifer both went above and beyond, which is exactly what every homebuyer wants. They were available at all hours
for last second showings and questions we had regarding the home. They even went so far as to make us our own "Homeowners Manual" which was a compilation of appliance manuals, warranties, paint samples, etc. that the builders had saved for us. Sara and Jennifer are both such enjoyable people to work with and we can not recommend Sara Gipson Realty enough!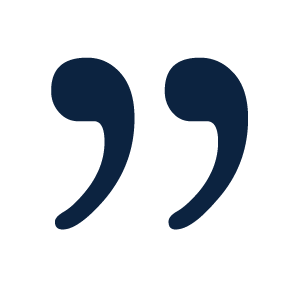 – Peyton Vaughan





Sold a Single Family home in 2019 in Paducah, KY.
–

As a home builder it's crucial to have a realtor that stays connected to every aspect of selling your house. Sara Gipson is that realtor! Sara and Jennifer kept us informed every step of the way. They went above and beyond with marketing and updates on our listing. They always had positive
attitudes and encouraging words. We are extremally blessed to have guardian angels disguised as a realtors watching over us. Thank you Sara and Jennifer for everything.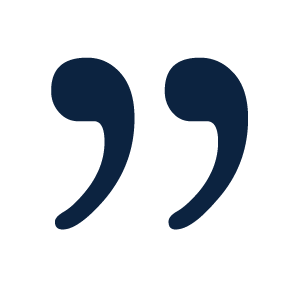 – The Jett's